For the month of December we are being asked to accept our duality and surrender to our power. With the full moon on Thursday, December 8th in Gemini and the new moon in Capricorn on December 23rd; we will be forced into our best Selves and pivoted into the new year as renowned individuals.
Full Moon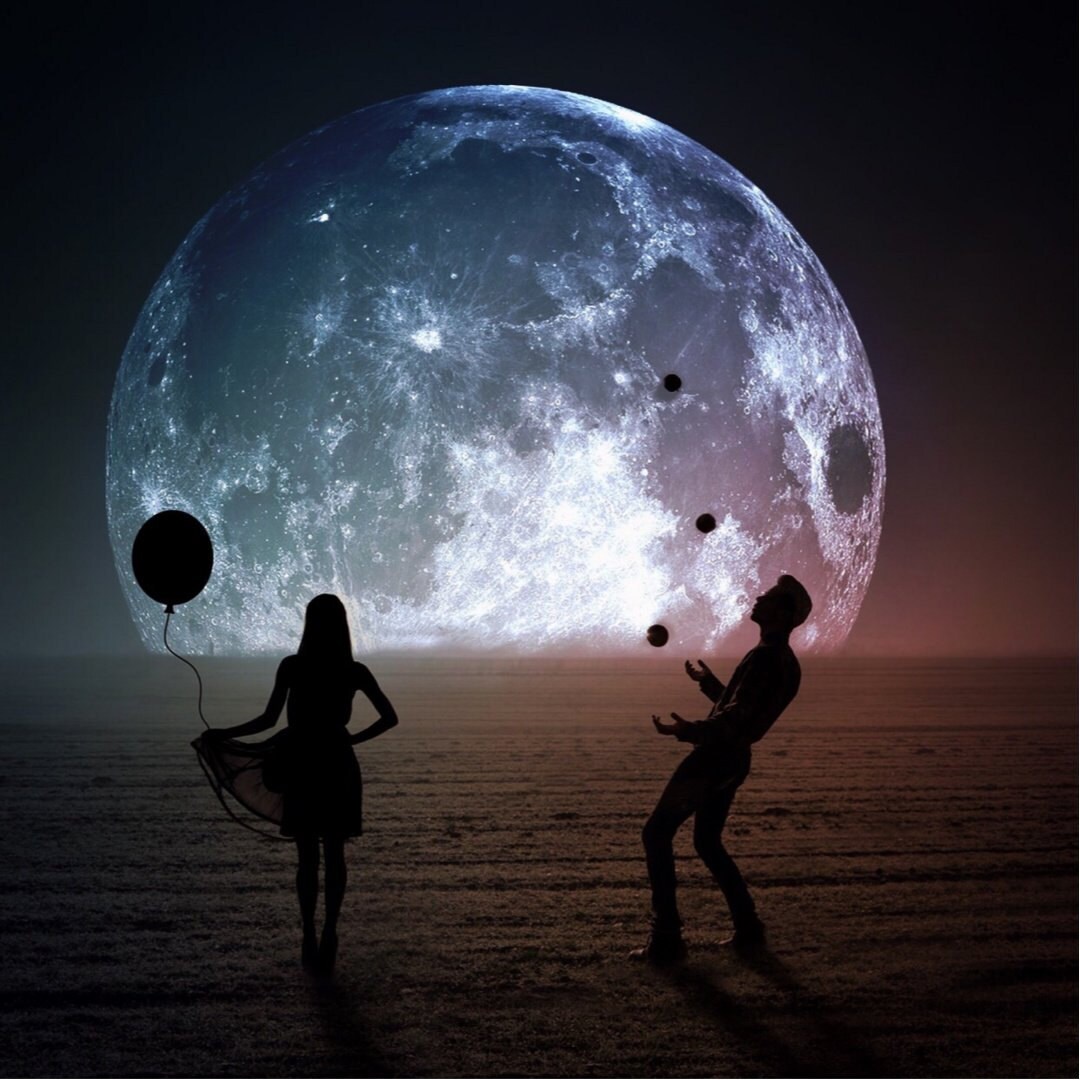 The Gemini full moon on the 8th of December is a time of celebrating all that we have accomplished for the year of 2022. Without our hardwork, this celebration would not be possible. We will be working with an abundance of energy in our duality and it is time to finally begin letting our hair down.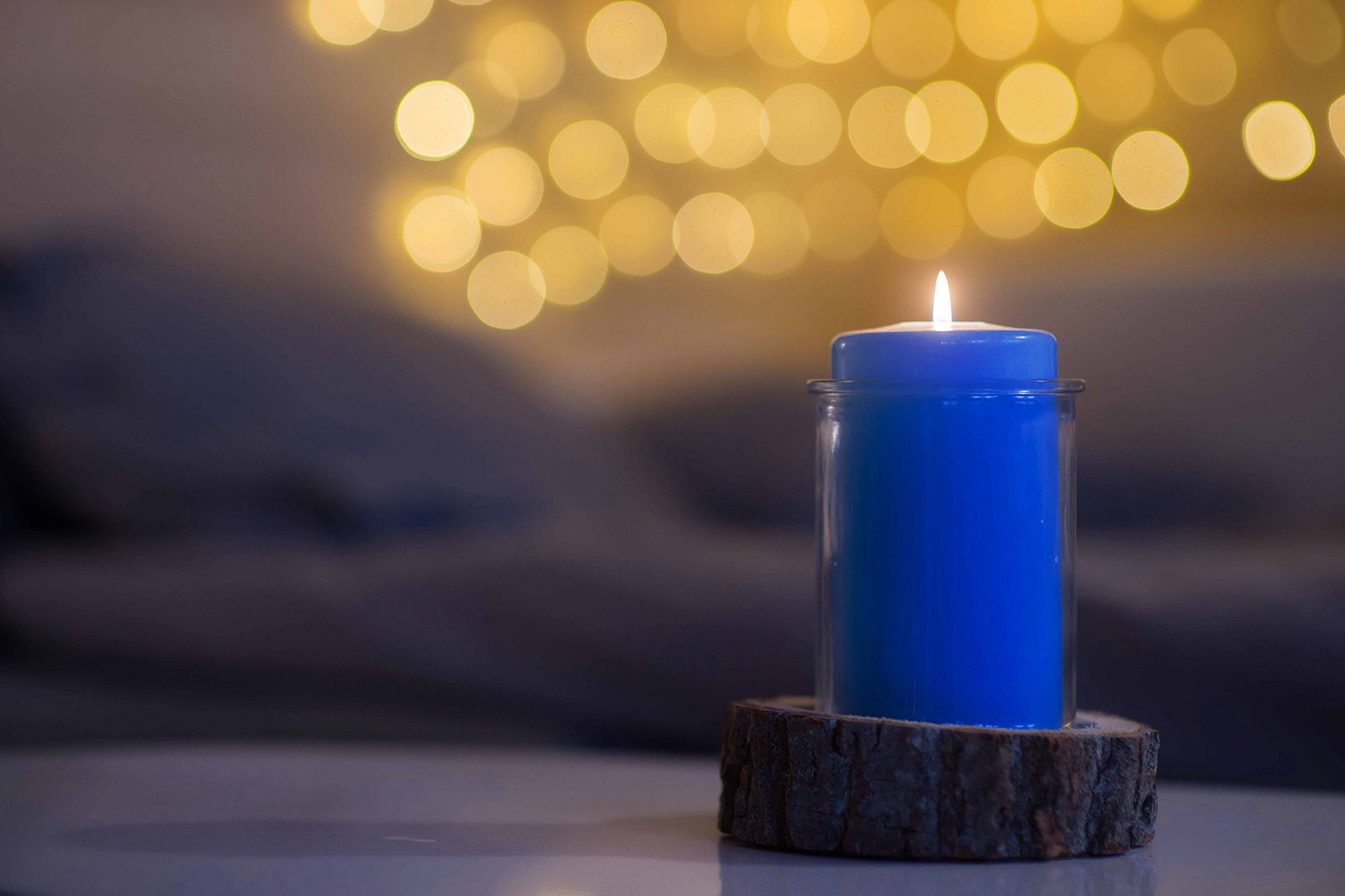 We will be working with the color blue. This is a time of serenity and peace. It is time for us to surrender to a brighter, better future. Without releasing, we will not have the opportunity to grow and move on.
New Moon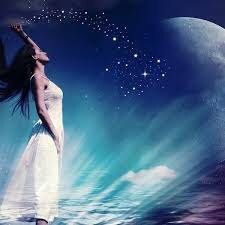 The energy of Capricorn sits in the new moon on December 23rd. We are being forced to stand up for ourselves during this new moon. As we recap, we began the year of 2022 in the sign of Capricorn under a new moon and we are ending the year with the same sign.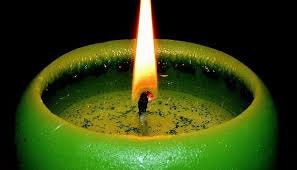 We are working with the color green, which tells us balance is most important and we close out the year of 2022 and embark a new adventure of 2023.
For more information on December Moon Activities visit our youtube page.