After a grouling moon activity session of October, the month of November is promising us all abundance and prosperity. With the full moon in Taurus on November 8th and the new moon in Sagittarius on November 23rd, now is the time to focus on your year's actions and manifest the life you desire.
Full Moon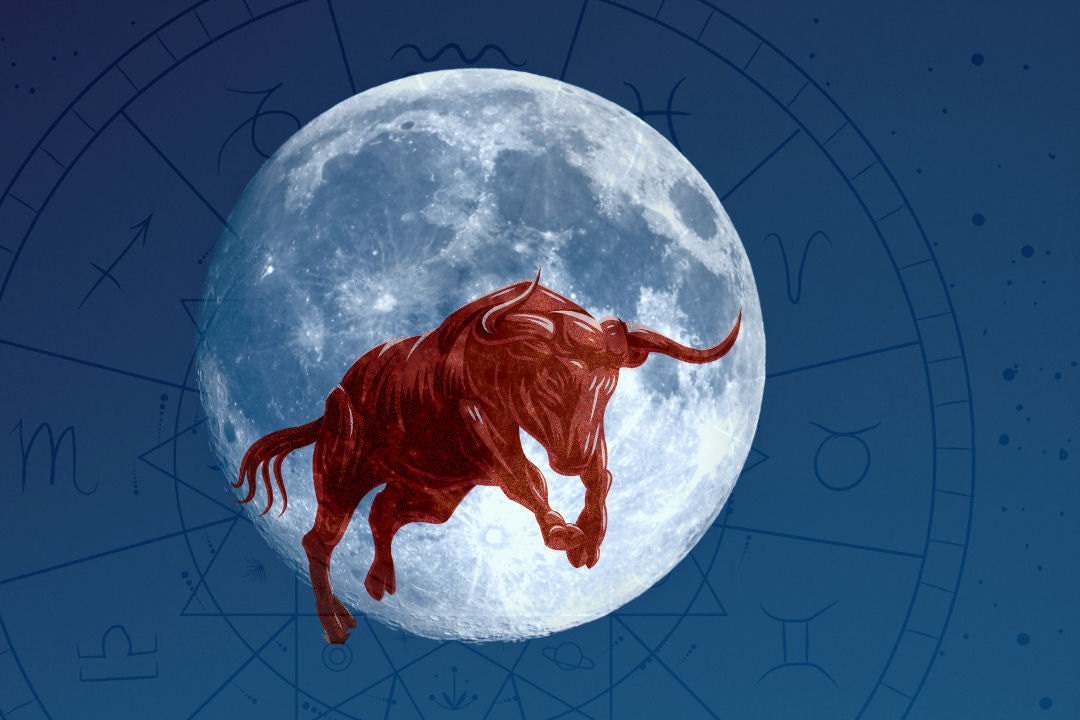 The bull begins the month of November, bringing with it much need stability. This energy of stability can be applied to our financial, love, and social lives. It is important to take the time to be alone to reminisce on that which you most need in your life. Bulls are the financial managers of our zodiac and with them comes the energy of contentment in routine in order to build a life filled with abundance and stability. Chaos is never welcomed in the realm of the bulls....they despise it completely.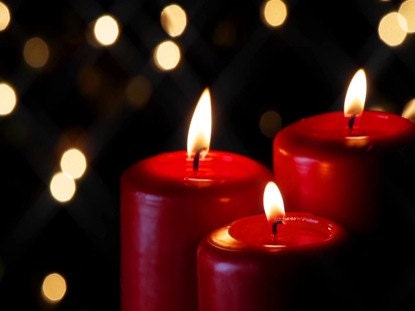 You'll be working with the color red and the energy of the heart chakra. Put love in all you do this full moon. Bulls are the most empathetic of the zodiac and understand completely what others go through and are feeling, this is what makes them so distant to most people.
New Moon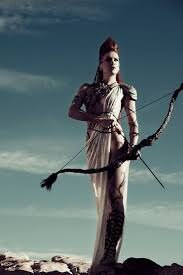 Our new moon is in the Archer's sign of Sagittarius. The Archer brings about the energy of abundance and luck. With this new moon, you want to plant the seeds of abundance in order to spend the next few months realizing such manifestations. It is important to be positive when dealing with the energy of the Archer, as happiness is most important to them when creating their atmospheres.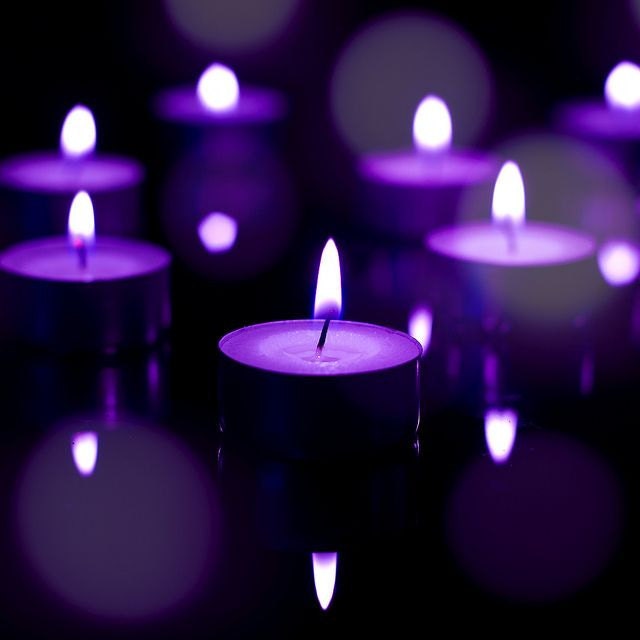 You'll be working with the color of purple and manifestation should come easy as the energy of Jupiter will be present. Be patient and kind with yourself as nothing agitates the Archer more than forced needs.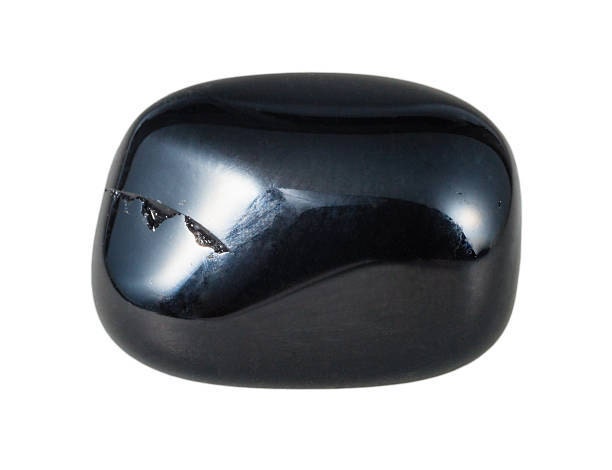 Keep your environment clean this month by clearing clutter, cleaning your home, car, and other atmospheres. Take many salt baths to release the energies that were present in October. Practice patience and love.
For more information, please visit our November Moon Activities video on youtube.