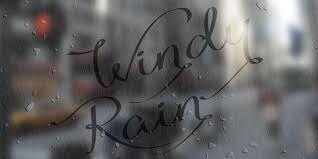 The month  of May is filled with closure and child-hood healing. Spirituality is the center-fold of May. As we begin the month, we leave a balanced April moon month activity and enter the intensity of an Scorpion Full Moon.
Full Moon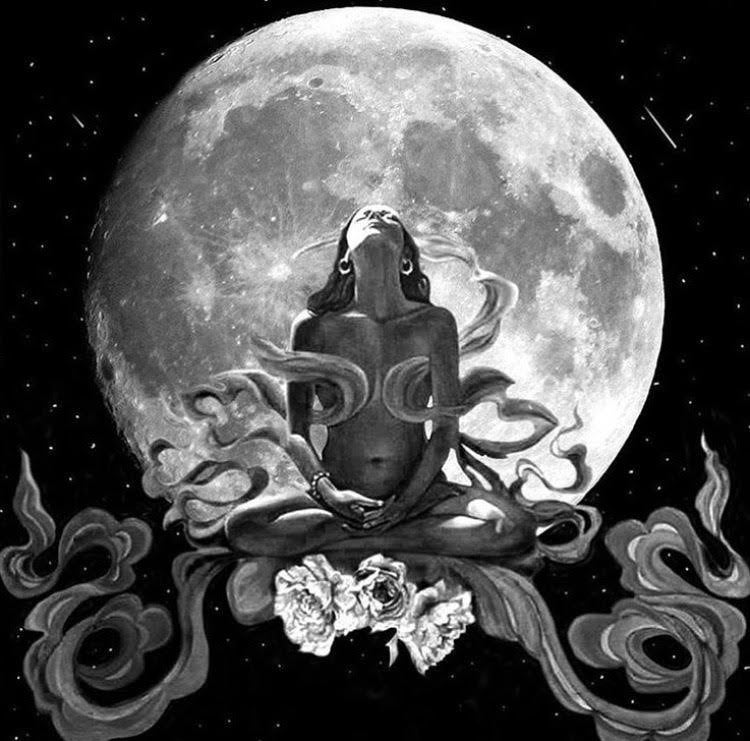 The full moon in Scorpio is for all who have held onto child-hood traumas. From Saturday May 14th through Wednesday May 18th, the activites of the full moon in Scorpio proves to challenge us all to let go. We must let go of all that has held us in the loop of child-hood traumas. One thing about Scorpius energy is that it is intense. It makes you feel pain and tears stream down your eyes. But, one true fact about the Scorpius energy is that once you've surpass it, the only option you have is to grow. The Scorpius energy is one that moves slowly and yet is not as dangerous as we all make it out to be. It is filled with occultic energies and moods. The problem most have within this energy is once they enter it, they become in awe of its mysterious powers. Powers it has only because it is given.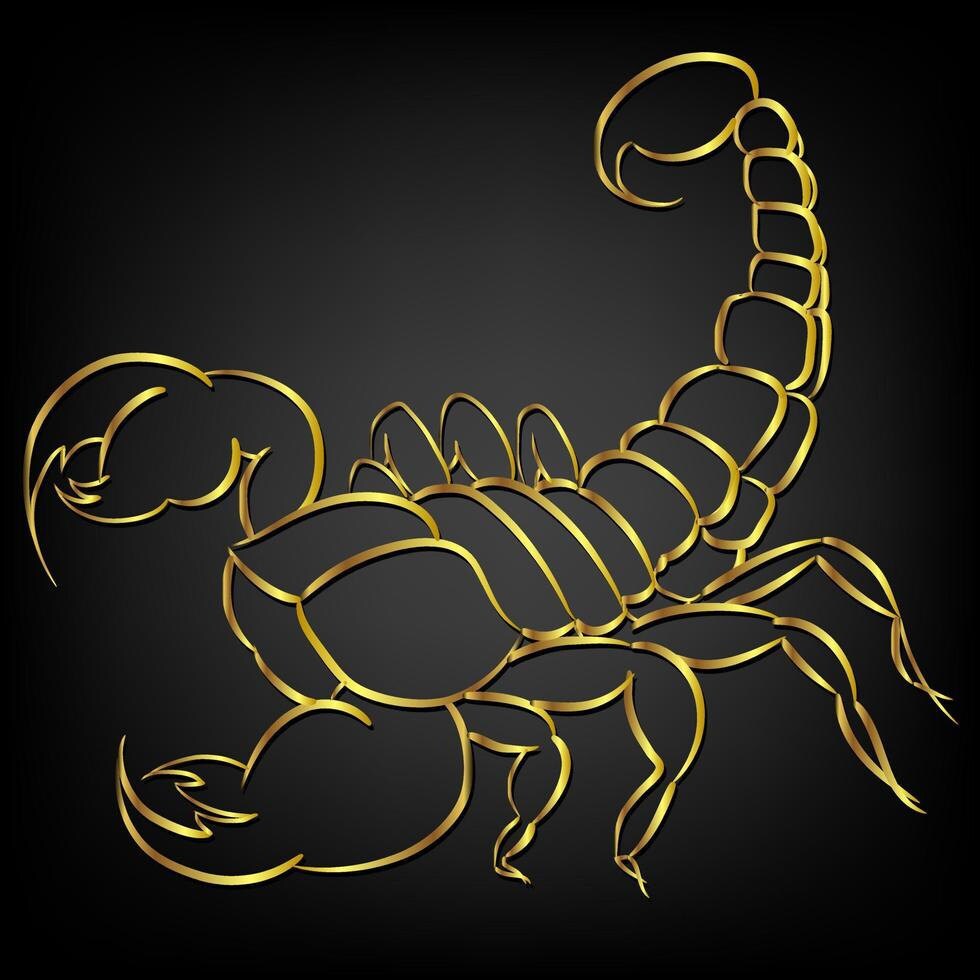 So how do you ride the waves of this Scorpius Full Moon and move onto the new moon's energies? For one, you must release. Release all that the Scorpius energy feeds of off. Allow that energy to feed on the pieces of you that are ready to leave and release them onto that majority. Once you let go, the energy of Scorpio will collect and move on. It's like a succubus. It must feed and while it do so, the energy may fill you with fear and intensity. However, if you know whom you are, you will see that the energy is like a child that is playing with toys. The fear is the unknown which ruler Pluto provides. Embrace the unknown and move into who you want/or are working on becoming.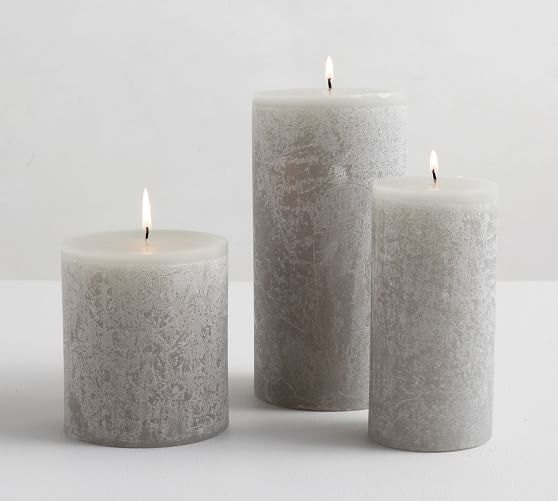 The full moon falls on a Monday which requires the burning of a silver, gray, or white candle. A warm salt bath may be required prior to your full moon meditation. The buring of sage or rosemary is advised. And the use of bloodstone and onyx crystals should be practiced. The combination will open your Sacral chakra to healing and allow you to evaluate what you need to open and close this full moon meditation session. Focus on what you need to resolve from your child-hood. Do not speak to anyone from your child-hood trauma, this will only keep you in that traumatic loop. Mentally and spiritually forgive the individuals involved and yourself in order to properly move on.
New Moon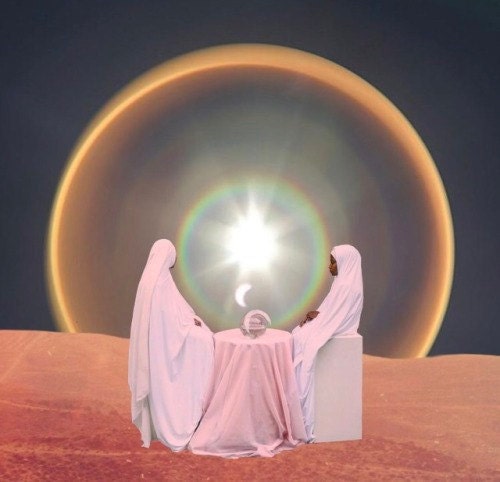 The New Moon is in Gemini on May 30th. The new moon serves as the pathway into the resolutions prepared during the full moon on the 16th of May. Gemini is the sign of conscious duality. Unlike Pisces, Gemini explores our ability to communicate on a dualistic way. As we encounter the retrograde in Mercury which rules over Gemini, we are forced to acknowledge our limitations when it comes to communication. During new moons, we are asked to set aside our needs and wants and focus on that which we wish to manifest in our spiritual lives, i.e. plant the seed to be harvested during the next full moon. 
It is best practice to complete deep Throat chakra meditations a few days prior to and during the new moon. Mercury along with Gemini (and Virgo) rule over our throat chakra. We are to practice opening and balancing our throat chakra in order to learn better practices of communication. Communication is not only having conversation, but are nonverbal as well as our body language. We communicate when we look into each other's eyes, smile, or frown. All of those are forms of exchanges that we share in our daily lives. It is up to us to balance these energies in order to maintain positive relationships.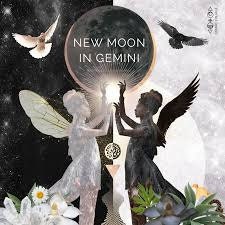 During the new moon, use the lapis lazuli and clear quartz crystals in order to balance your throat chakra. A salt bath is not necessary, but some warm ginger or green tea is advised in order to balance the throat chakra. Sit in a cool dark room and allow your mind to relax and focus on the relationships that you have and see how you go about communicating on all levels. The relationship you hold professionally are different from the relationships you hold personally. There are different manners that we use when communicating with such individuals. Close your throat chakra new moon meditation with silence.
Watch our youtube video on May Moon Activities  for more information.