The month of September is a month of support and growth. To begin, we are visited by the Full Moon of Pisces on Saturday, Sept. 10th. While later that month, we are visited by the New Moon in Libra on Sunday, September 25th. Both of these visits prove to be exceptional visits of growth and abundant prosperity.
Full Moon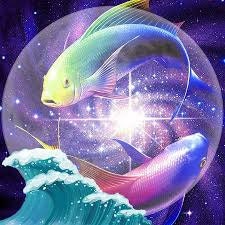 Known as the enabler, due to their constant support of others, Pisceans begin the month with a full moon of abundant support. During this FM Pisceans asks us to take a look at the man/woman in the mirror and make a change. We are asked to make decisions that allow our full growth process, not just decisions that feed our need for immediate gratification. 
Pisceans are known for their connection with the dual world, i.e. subconscious and superconscious worlds. Pisceans use this connection to make pertinent decitions in their conscious worlds. You will never find a balanced Pisces suffering the whoas of the world unless they personally choose to. They are beings of careful planning. And in saying this, you should use the Piscean energy of the full moon to balance and organize your adult world into a functioning reality that brings you joy.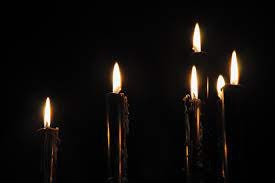 We will be working with the colors of black and purple during this period. The two colors tells us to balance our mysteries, welcome the unknown, and allow growth to enter our lives.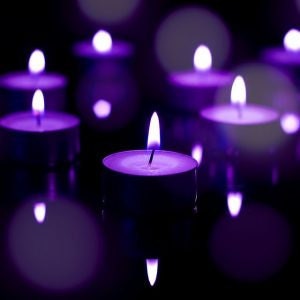 Lite a black or purple candle, wears the colors, and work with crystals such as black onyx, onsidian, and amethyst to connect with your energies during this full moon.
New Moon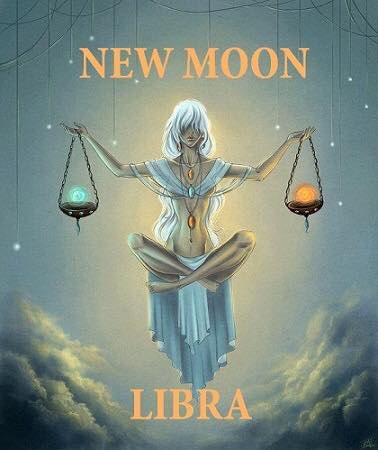 The new moon in Libra asks us to balance our lives by using the energies of Venus (unconditional love). The new moon will be ruled by the Sun as it falls on a Sunday, with energies of Leo and the Solar Plexus available to aid us in realizing our truest potentional.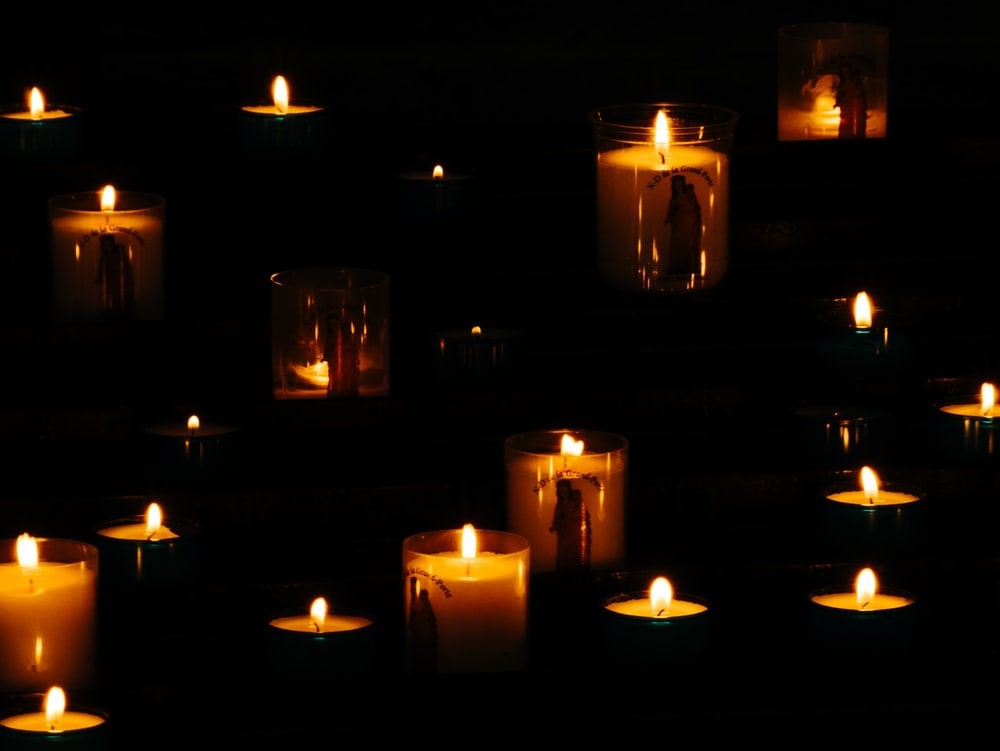 You will be working with the candles of gold/yellow in order to balance your Solar Plexus, I AM energies, and also your ego. Remember, when the Solar Plexus is balanced, we excude a positive ego, however, when the Solar Plexus is imbalanced, we live a life of constant lies, betrayals, and manipulations. It is important to understand your relationship with yourself prior to involving anyone else in your spiritual journey, and the energies of the new moon in Libra provides us with that exact insight.
Please review our September Moon Activities for more information.