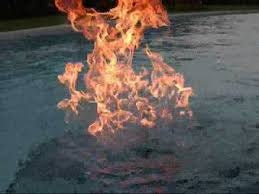 The month of June is filled the energies of socialising and emotional balance. It begins with the full moon falling on Tuesday, June 14th in the sign of social butterfly Sagittarius and continues into the sign of Cancer on Wednesday, June 29th.
Full Moon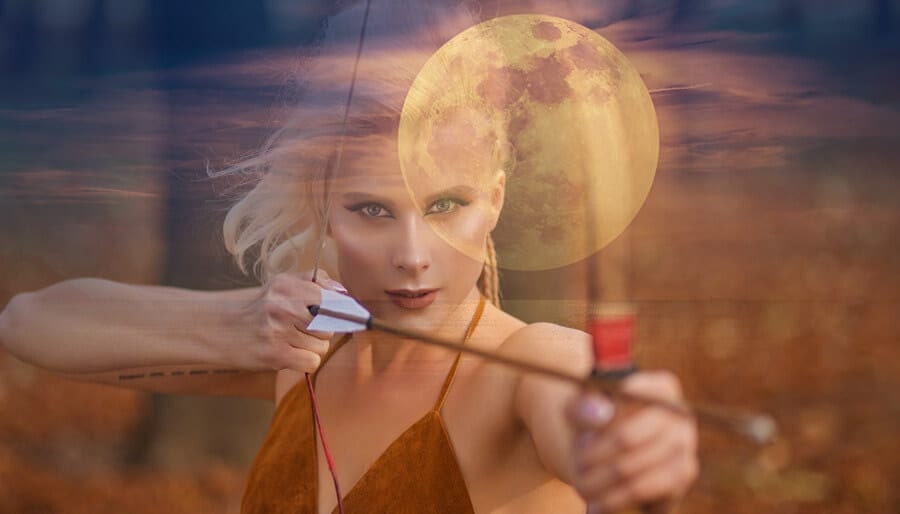 Sagittarius is known as the social butterfly of the zodiac. As the full moon of May pushed us to balance our child-hood traumas, the full moon of June is asking us to review our social standing in the world. If you are an introvert, this will be a good time to explore those activities that forces you outside of your comfort zone. It is no surprise that those born under the sign of Sagittarius have a gift of small-talk. These individuals light up every room that they walk into with their charm and charisma. So, study your birth chart and discover the spaces that Sagittarius covers. This will help you better take advantage of this full moon and the strong energies that Sagittarius will present.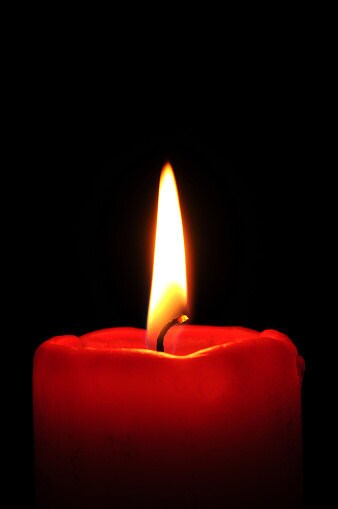 Sagittarius carries with it the energies of fire, so don't be alarm if you have a sudden urge to go out and sociliaze or party. Be positive and enjoy this time. It is important to allow yourself the time to just have fun. You may want to wear the color red a few days leading into this full moon or the day of. This is the focus color of the full moon and will provide you with the positive boost of energy that you may need. A red candle can be lit on the full moon to enhance meditations that you may complete.
New Moon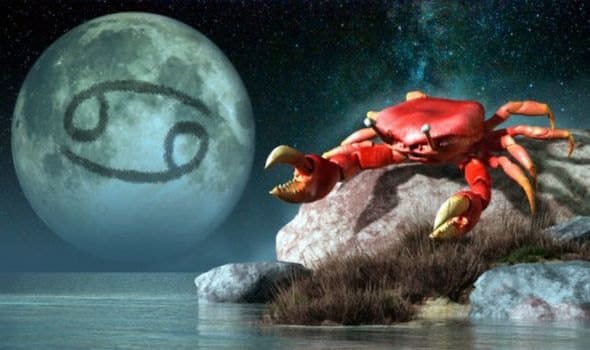 The new moon will be in emotional cancer. The sign of cancer are known as the emotionally intelligent of the zodiac. On their positive side, they have the ability to practice high empathy, however, when in their darkside, they become emotionally manipulative and deceitful. It is important that you understand your own emotional wellbeing prior to opening yourself to this new moon's energies. Study your relationships and how you participate in each of them. Understand the role you play---be it positive or negative. Take time to be honest with yourself and meditate on the changes you'd like to encounter going forward.
The beautiful color of purple is the energy to focus on this day. This is the color of majesty. Wear the color or simply light a candle to boost your energies and abilities to heal and balance your emotions. You will be working with your sacral chakra so it is important to have the crystals of bloodstone and clear quartz if you'd like to balance and the crystal of black onyx is you are release negativity.
Also, keep in mind that Saturn will be retrograde in Aquarius during this time, so it is important that you tackle any outdated child-hood emotional traumas or past experiences that you've been wanting to let go of. 
For more information, please watch June Moon Activities on youtube.